R.F. Wedding
Fill the air with your signature scent and send your guests home with a candle that captures the memory of your special day.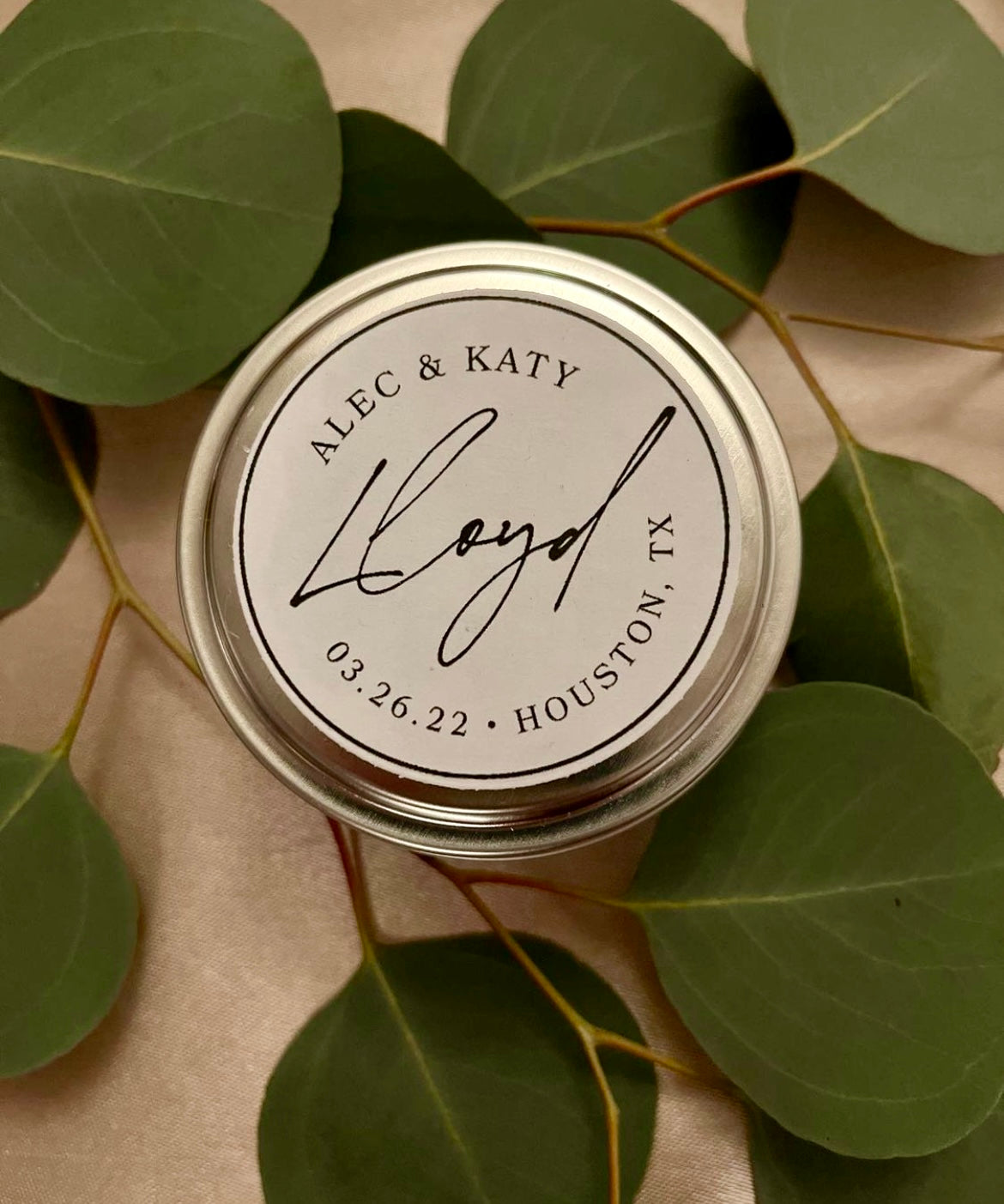 Custom Candles
You've picked out a signature cocktail and first dance song – why not a signature candle? 
Pick a fragrance that best represents you and your significant other and create a custom label that matches your style and occasion for a truly unique keepsake.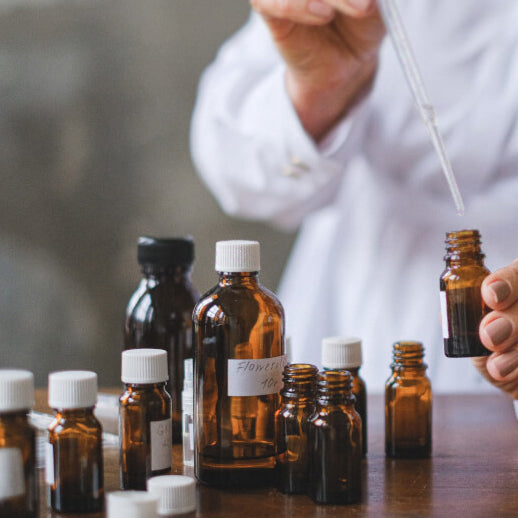 Step One
Choose a signature fragrance! This can be overwhelming but don't worry, we are here to help. We will guide you through our library of 100 fragrances to help you select the perfect one for your big day. If you have a special scent or fragrance note already in mind - even better!
Step Two
Browse our catalog of label options and select the perfect style for your occasion. Already have a custom crest or artwork? Perfect! We can incorporate that into your custom label.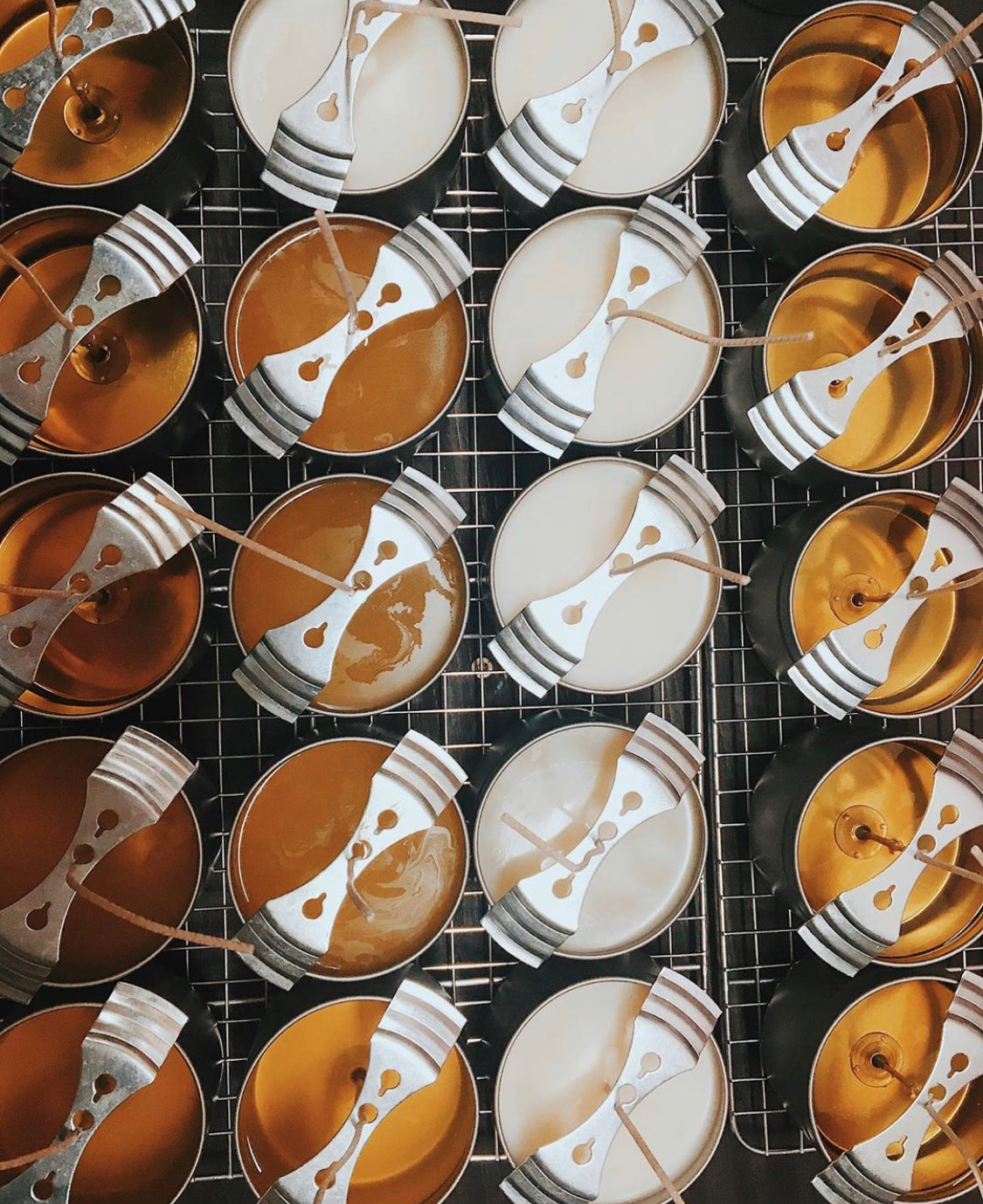 Step Three
To get started on your order, we require a 50% deposit of your total. Once we process the payment, sit back and relax while we hand pour your custom wedding candles! Final payment will be due at time of pick up or shipping.
We hand pour to order all of our candles in our studio. Located in Graham, Texas.
Our custom wedding candles can be order in quantities of 50 to 1000.
Typical lead time for all custom projects is 4 to 6 weeks after the deposit is received and design is approved.
Absolutely. We appreciate the details. Looking for something more custom? Let us know what strikes your fancy and we can discuss options.
Not local? Let us know and we'll send you some samples.